Art Show and Sale, November 5-7, 2021
The 26th annual Art in the Arboretum Show and Sale will take place Friday, November 5 through Sunday, November 7 from 10 a.m. to 4 p.m. each day. The show returns to the grounds of the New Hanover County Arboretum, located at 6206 Oleander Drive, with COVID-19 safety measures in place and artists set up throughout the beautiful gardens.
Art will be available for purchase throughout the weekend, and the proceeds are divided between the artist, Friends of the Arboretum nonprofit organization, and the Wilmington Art Association .
This year's art show and sale features 2D and 3D artwork from 120+ local artists, live music, a youth art exhibit from New Hanover County middle and high school students, plein air artists and a new food truck each day – Friday- Wheelz Pizza, Saturday – Nacho Falt. and Sunday – Papadoms Singing Sangwich truck
On Friday from 10 a.m. to 1 p.m., Friends of the Arboretum members will receive a 10% discount on all art purchased and receive complimentary coffee and cookies from the on-site coffee bar.
On Sunday from 12 p.m. to 4 p.m., Sarah Scarborough from the Wilmington Children's Museum will host cyanotype printing and leaf rubbing activities, combining elements of nature with art and giving children the opportunity to take home their own artwork.
Tickets for Art in the Arboretum are $5 and available at the gate. Admission is free for children 12 and under, military with ID and members of Friends of the Arboretum.
For more information call 910-798-7660.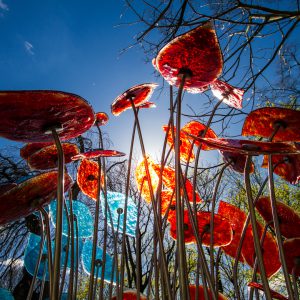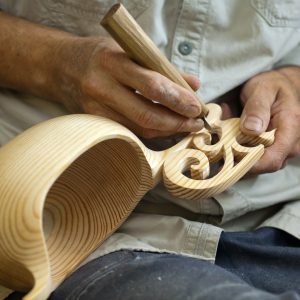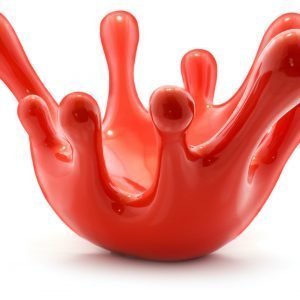 Three-dimensional artists – includes ceramics, sculpture, glass, metal, wood, stone, textiles, and jewelry, and more. These pieces are all original one-of-a-kind pieces, so no two will be exactly alike.
Two-dimensional artists – includes original painting, photography, drawing, textiles and banners in acrylic, oil, alcohol ink, collage, digital art, drawing, colored pencil, egg tempera, encaustic, stained glass, gouache, metal, mixed media, pastel, printmaking, textile, watercolor, traditional fine art photography, digital conceptualization photography, and more,