Oct. 13 – Oct. 15, 2023 | Rain dates Oct. 27 – 29, 2023
We are excited for the 28th annual Art in the Arboretum on October 13th, 14th, and 15th. Last year we began transforming this beautiful show with our Re-Imagined team. This year we are thrilled to say that we have continued to build on that vision, and the show will be an Art Festival show with 70 Artists booths covering the Beautiful Gardens, Education Center, and Greenhouse.
Art in the Arboretum will have several opportunities for artists to display their work this year. From your traditional style 10′ x10′ tent spaces in the gardens to our 5′ x 10′ under-awning spaces outside and our new 6′ x 9′ interior booth spaces in the Education Center and Greenhouse. We are excited about all the possibilities these spaces create for artists, from your seasoned show veteran with all the equipment to your first-timer inside, which may only have a table and easels.
We can't wait to share all the exciting changes with you, whether it's our new prizes for 1st, 2nd, and 3rd, the new VIP ticket, advertising partners or sponsors, or so much more. Please stay tuned as we begin to release more information, and look out for the official call to artists and prospectus around May 1st, 2023.
Tickets for Art in the Arboretum are $5 and available at the gate. Admission is free for children 12 and under, military with ID and members of Friends of the Arboretum.
For more information email Bradley Carter bcarter.arboretum@gmail.com or call 910-508-7630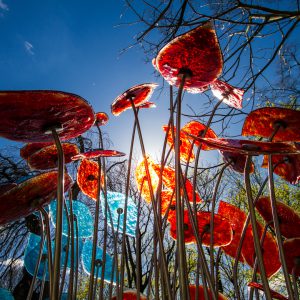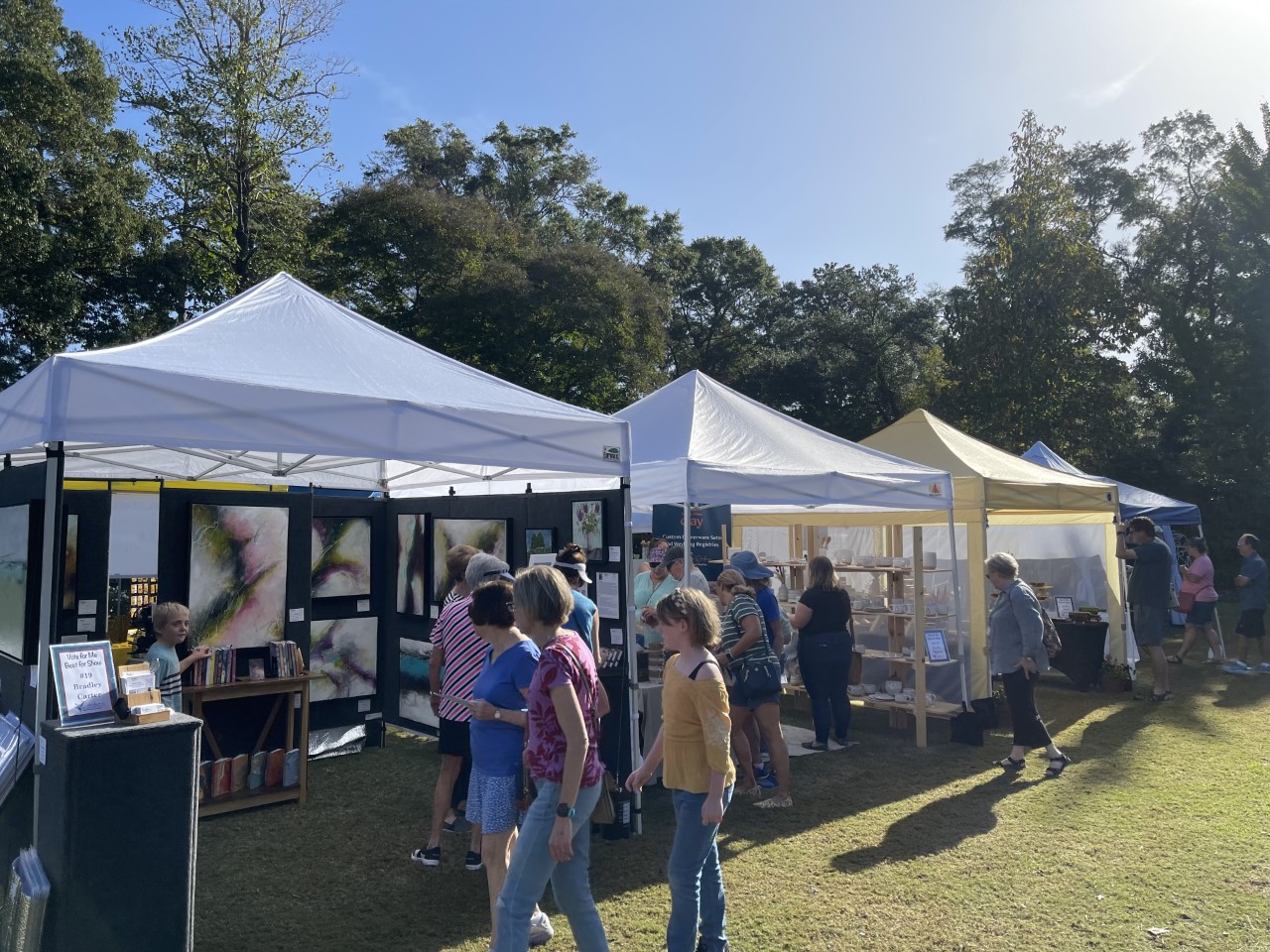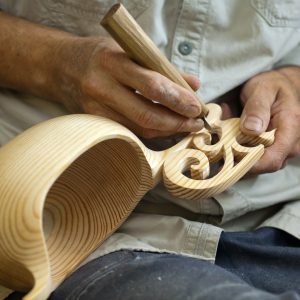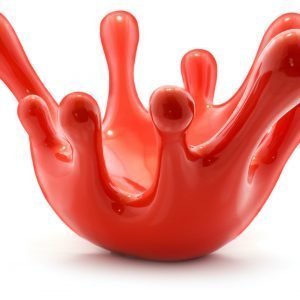 Three-dimensional artists – includes ceramics, sculpture, glass, metal, wood, stone, textiles, and jewelry, and more. These pieces are all original one-of-a-kind pieces, so no two will be exactly alike.
Two-dimensional artists – includes original painting, photography, drawing, textiles and banners in acrylic, oil, alcohol ink, collage, digital art, drawing, colored pencil, egg tempera, encaustic, stained glass, gouache, metal, mixed media, pastel, printmaking, textile, watercolor, traditional fine art photography, digital conceptualization photography, and more,