Art in the Arboretum — Re-imagined
Oct. 1 – Oct. 2, 2022 | Rain dates Nov. 4 – 6, 2022
We are re-imagining this well-known and beloved art show held each year in Wilmington, NC, in the lovely gardens of the New Hanover County Arboretum.
The 27th annual art show and sale will be divided into TWO amazing shows at the same time!
We will have our traditional style Juried Gallery Show, featuring up to 75 of the region's outstanding original artists. The outside in the beautiful Arboretum grounds, we have an Art Festival style show featuring up to 50 of the highest quality artisan booth North Carolina has to offer.
Art will be available for purchase throughout the weekend, and the proceeds are divided between the artist, Friends of the Arboretum nonprofit organization, and the Wilmington Art Association .
Tickets for Art in the Arboretum are $5 and available at the gate. Admission is free for children 12 and under, military with ID and members of Friends of the Arboretum.
For more information call 910-798-7660.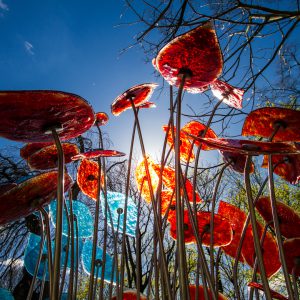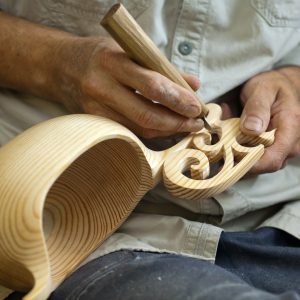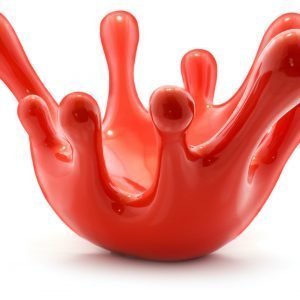 Three-dimensional artists – includes ceramics, sculpture, glass, metal, wood, stone, textiles, and jewelry, and more. These pieces are all original one-of-a-kind pieces, so no two will be exactly alike.
Two-dimensional artists – includes original painting, photography, drawing, textiles and banners in acrylic, oil, alcohol ink, collage, digital art, drawing, colored pencil, egg tempera, encaustic, stained glass, gouache, metal, mixed media, pastel, printmaking, textile, watercolor, traditional fine art photography, digital conceptualization photography, and more,